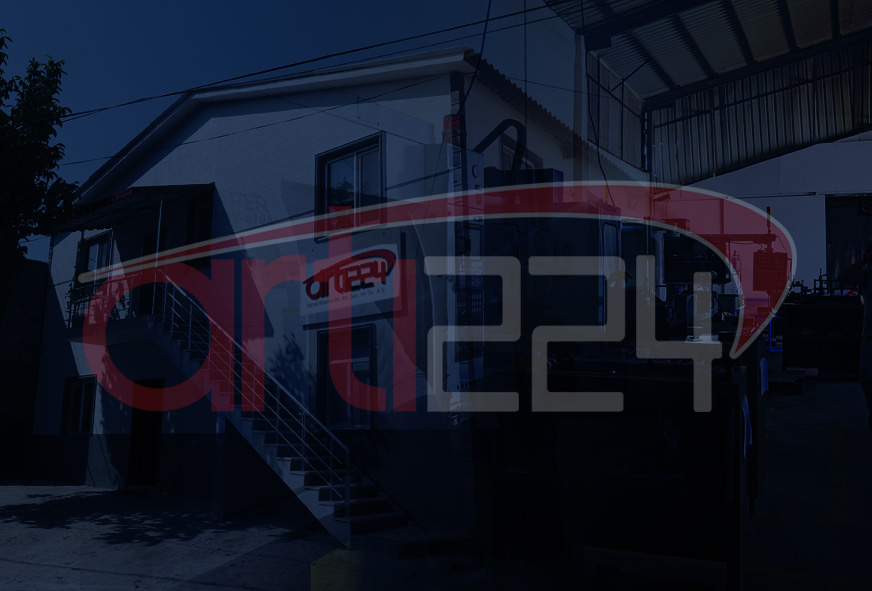 ARTI 224 Metal Mak. A.Ş. with its experienced team and machinery; machinery and mold manufacturing as well as industrial solutions.
Our company was established in order to respond to the quality, service and customer expectations of the sector at the highest level.
With its experienced team that has been trained with OEM culture for many years, it has received the certificates by meeting the requirements for ISO 9001:2015, CE CERTIFICATE standards.
It aims to serve for many years in the sector thanks to its young dynamic staff with the principle of "Sustainable maximum customer satisfaction" by having a good place in the sector.
---
ARTI 224 Metal Mak. A.Ş.
Quality Management
We guarantee the quality of our products and services by providing documentation, operation, entry, process and final sub-processes.