Customer Satisfaction
ARTI 224 Metal Machinery CO; quality and after-sales support, to meet the highest level of expectations with more than 20 years of work experience.
01
We aim to provide continuous service with our "Sustainable Customer Satisfaction" principle.
02
In line with the demands, we produce the most appropriate solutions by conducting R & D studies.
03
Documentation is provided by operation, input, process and final sub-processes.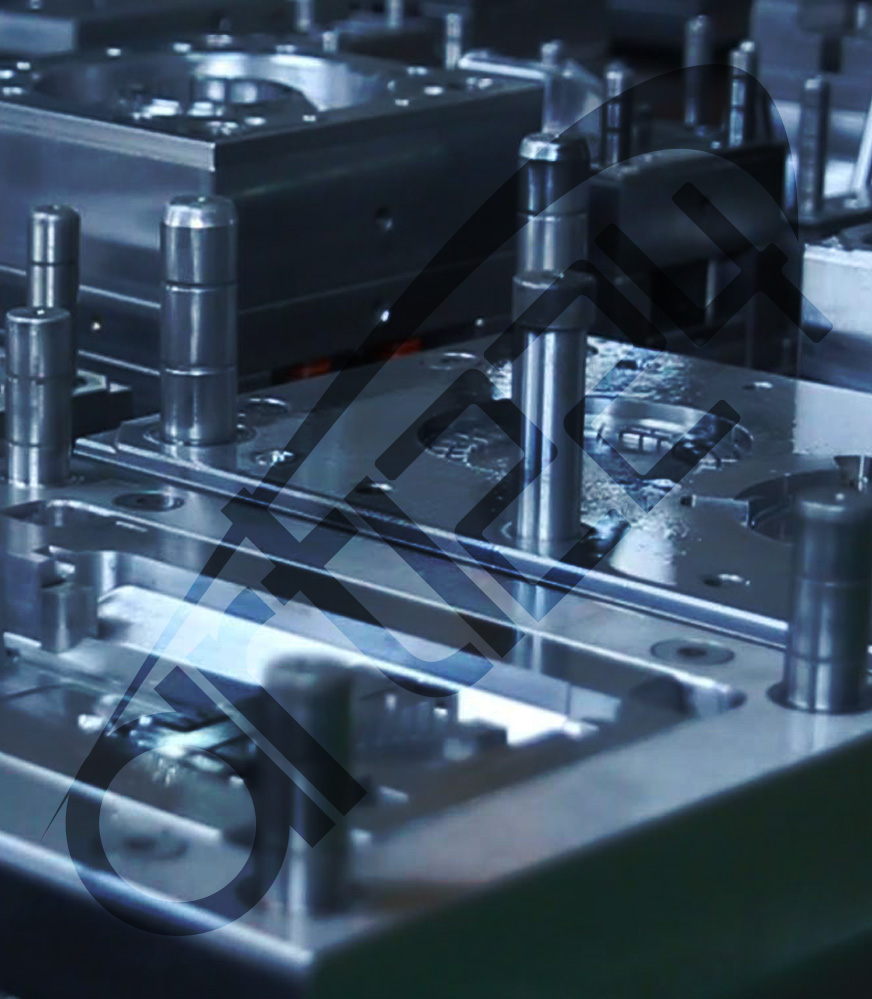 Mold Manufacturing
Our company offers the best and most effective solution by using the technological infrastructure in the field of mold manufacturing, production studies, reverse engineering and analysis techniques required to improve and develop the demands of customers together with experienced R & D employees.
Production Areas
Mold Manufacturing
Mold Design
Injection Mold Production
Rubber Molds
Aluminum Injection Molds
Machining
In addition to the services listed, our company; special purpose machinery and machine parts manufacturing, field assembly / disassembly, machining and industrial equipment production.